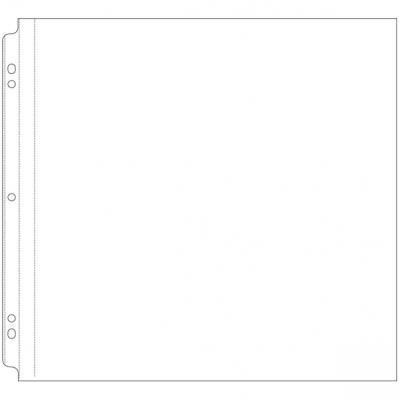 Dalee Book 12 x 12 Post Bound Refill Pages
Dalee Book Brand of 12 x 12 Top Loading Scrapbook Pages
Minimum quantity is 10 sheets, however, you can order any exact quantity above 10 that you need.
SKU

DB1212RNP
These are Dalee Book brand 12 x 12 top loading pages for post bound scrapbooks and memory books with 3 posts. This is an al la carte product. Minimum quantity is 10. Maximum quantity is limited to what we have in stock. Quantities are limited.
Please note these are the last of the pages from Dalee Book which is now closed