We are excited to announce that we have partnered with two new bookbinders so we can still offer the quality photo albums, scrapbooks and binders that we used to source from Dalee Book Binding. These products will continue to be Made in America.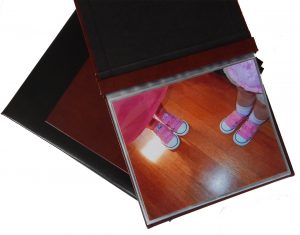 The following are the new products we now have in stock to replace the Dalee Book products: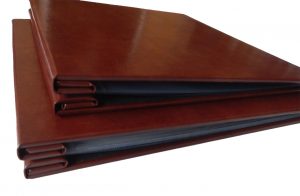 These are products that will be available soon:
Giant Leather Scrapbook
Bonded Leather 12 x 12 3-ring Binders
Bonded Leather 8.5 x 11 3-ring Binders
Bonded Leather 5 x 7 Photo Album
The Junior Giant Scrapbook / Bar and Bat Mitzvah Guest Book
Not ready to buy one of these new albums? We have a very small quantities in limited colors of products made by Dalee Book, including a few one of a kind creations.
Questions? We welcome your calls at 866-772-7200. We want to help you find the right product for your project.