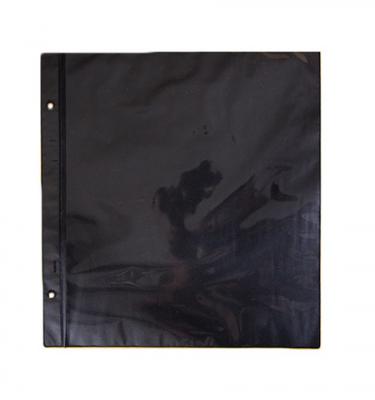 Raika 108-R Refill
Full Page Refill- 11¾ x 12½ Single Pocket
Used in Multiple Raika Photo Albums
SKU

RA108-R
This full page pocket refill fits multiple Raika photo albums.
Product Details:
Each pack of 12 sheets includes extension posts for easy expansion.
Usable page size is 10.5" x 12.25" pocket per side.
Clear plastic over non-slip black mesh background
Side load pocket
Overall page size: 11.75" x 12.5"
2 post holes
8" distance between holes-on center
This product is in stock and usually ships within 1 - 3 business days. Shipping is calculated by weight.