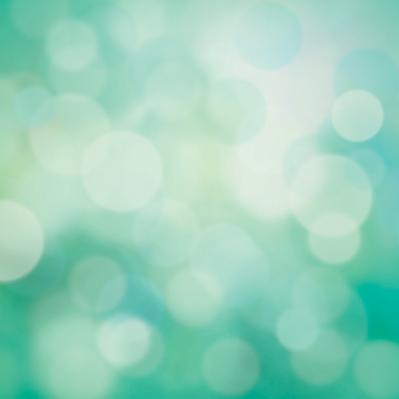 Scrapbooking - 12 x 12 Blurry Lights - Aqua
12 x 12 Vellum Sheets
SKU

ACCP1212BL
This 12 x 12 scrapbooking paper from the American Crafts Crate Paper Flea Market series could be seen as a blurry view of sunlight coming through green leaves or simply as blurry lights with green to aqua tones. This is a semi-transparent vellum paper which may require a solid color behind it if placing scrapbook page layouts back to back in one top loading page protector.
Each 12 x 12 vellum sheet comes in it's own plastic envelope. UPC: 854196832743
This product is an add-on product meant to ship with a 12 x 12 scrapbook or other refill products. In stock products usually ship within 1 - 3 business days of ordering. Shipping is calculated by weight.